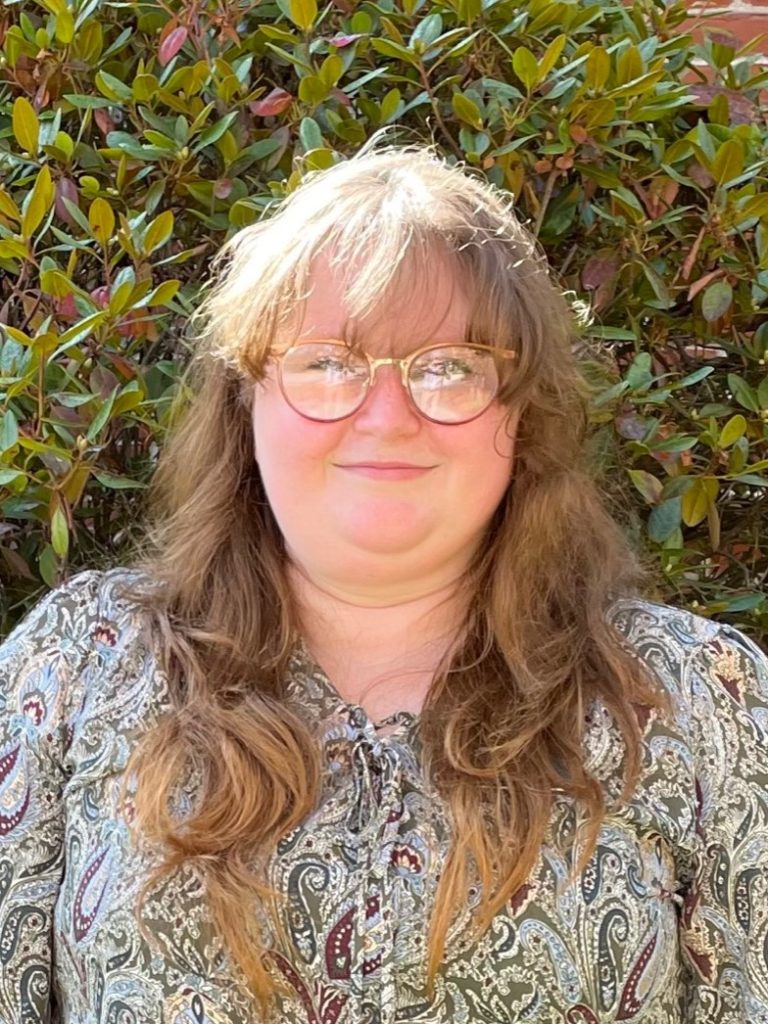 Rhiannon Kramer
Activity Aide
HI!  My name is Rhiannon "Ray" Kramer.  I am the new Activity Aide.  I am new to long-term-care, but I have always had a passion for people!
I'm excited to begin this journey with my coworkers and the wonderful residents here at Odd Fellows' and Rebekahs' Home.  I look forward to creating fun memories and trying many new things with our residents.
I have lived in Auburn for the majority of my life.  I'm happily married to my husband Johnathan:  we live in Auburn with our two cats, Kiki and Salem.  In my free time I enjoy writing, creating art, reading and going to the theater.