Phone: (207) 786-4616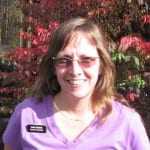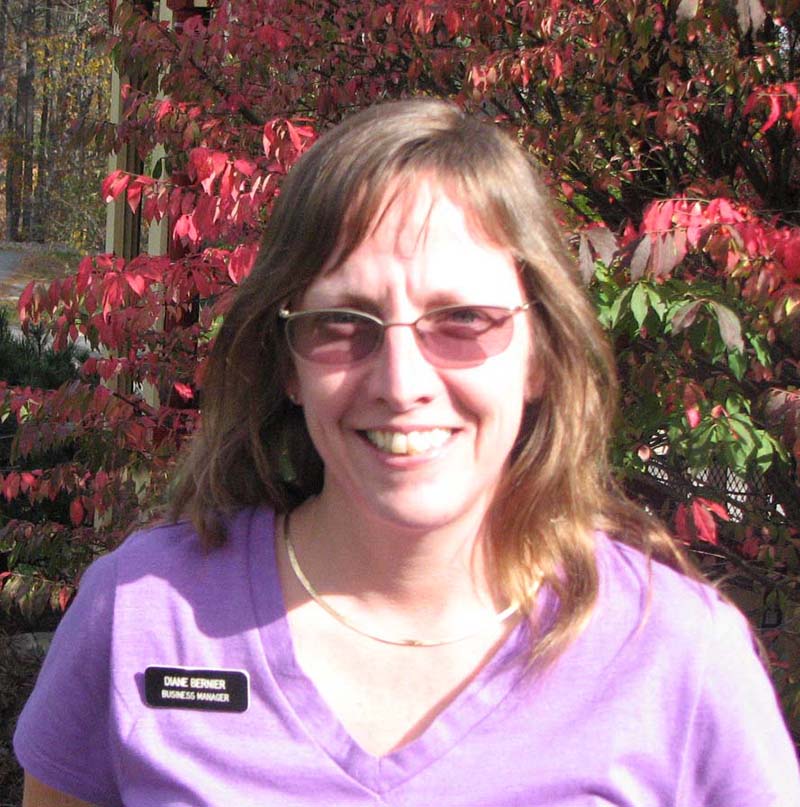 Diane Bernier, Director of Business Services
Hi!  I'm Diane Bernier the Director of Financial Services here at Odd Fellows' & Rebekahs' Home of Maine.  I came to the Home in 1998, right after the dreaded Ice Storm of '98.  I have worked in the Long-Term-Care industry for almost 25 years.  I started my career in 1998 after graduating from Husson University with a Bachelor of Science degree in Financial Management.
I currently live in Minot with my husband, Leo; my two handsome sons, Benjamin and Alexander and my two adorable dogs, Hunter  and Doc.
In my spare time I enjoy baseball, cooking and running.  I have been a member of the Dempsey Challenge team here at the Home for the past two years.